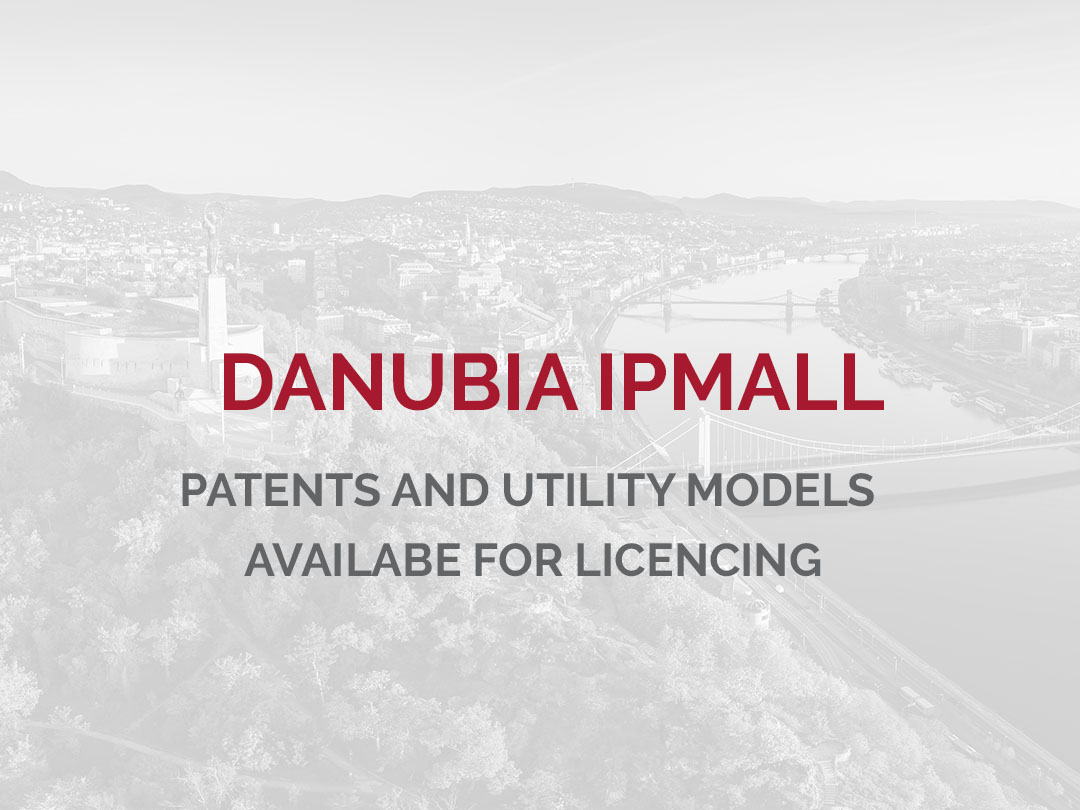 Combination for the topical treatment of inflammation
Representative No: P2100023
Type of IP: Patent Application
Industry: pharmaceutical and cosmetics industry
Outline
The present invention relates to a combination of three natural active ingredients, and to the topically applied preparation thereof. Said combination is suitable for the treatment of inflamations, particularly arthritis and inflammatory skin lesions, as well as for cosmetic purposes.
The physiological effect of the combination was demonstrated in a mouse model by demonstrating a reduction in arthritis induced by croton oil.
The application of product is recommended in a gel formulation.