HUNGARY'S LARGEST INTELLECTUAL PROPERTY RIGHTS GROUP
The DANUBIA group has 70 years of expertise in the field of intellectual property rights protection.
Our highly experienced patent attorneys are uniquely qualified across all fields of science and technology. Our talented team of attorneys specialise in particular in trademark cases and rights enforcement. Our intellectual property management and technology transfer staff bring their impressive professional skill set to bear in serving both our Hungarian and international clients.
Delivering comprehensive services and representation within the scope of industrial rights protection, including patents, trademarks, utility models and designs, as well as rights enforcement.
Delivering consulting services and solutions which demand specific skills and expertise in the commercial exploitation of intellectual property.
Delivering legal services in trademark-, patent-, copyright- and electronic communications law, as well as other fields of litigation.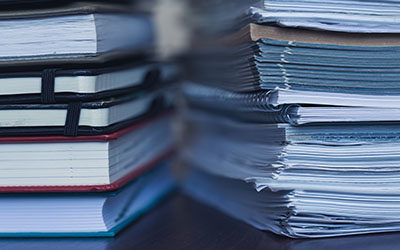 Decisions on likelihood of confusion always contain subjective elements, which is the case probably in most of the countries. FACTS Applicant filed the word combination: for registration as a mark in respect of goods in Class 17 insulating materials, etc. The owner of...
The mark Jazzy Pub was registered for services in class 43. The owner of the earlier mark JAZZY which was registered 7 years earlier in classes 38,41 and used in Radio Jazzy requested cancellation of the later mark.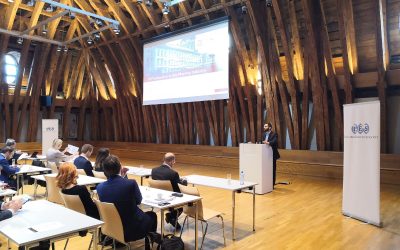 Our colleagues visited to Vienna on 21-22 November 2019 to participate in the conference "IP Concert in 2 Movements", which was held on the occasion of the 40th anniversary of LES (Licensing Executives Society) Austria. István Molnár presented the IP Prosecution in the Pharma Industry.