HUNGARY'S LARGEST INTELLECTUAL PROPERTY RIGHTS GROUP
The DANUBIA group has 70 years of expertise in the field of intellectual property rights protection.
Our highly experienced patent attorneys are uniquely qualified across all fields of science and technology. Our talented team of attorneys specialise in particular in trademark cases and rights enforcement. Our intellectual property management and technology transfer staff bring their impressive professional skill set to bear in serving both our Hungarian and international clients.
Delivering comprehensive services and representation within the scope of industrial rights protection, including patents, trademarks, utility models and designs, as well as rights enforcement.
Delivering consulting services and solutions which demand specific skills and expertise in the commercial exploitation of intellectual property.
Delivering legal services in trademark-, patent-, copyright- and electronic communications law, as well as other fields of litigation.
Every year, the world, and thus the Hungarian higher education institutions, sit on pins and needles waiting for the arrival of the university rankings, just as their students wait for the announcement of the admission point limits.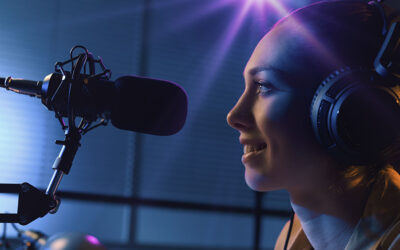 The plaintiff is the owner both of a word mark and a device mark comprising the term "Radio 1" as the dominant component of the trademarks. The defendant used the sign "R1 Start" for radio services. The plaintiff granted license for the defendant, then 2.5 months later revoked it, but the defendant continued using the marks.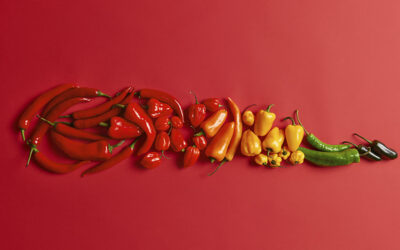 The plaintiff is owner of the word mark "TV PAPRIKA" registered for services relating to television entertainment and for the production of television shows.
The defendant used the sign "CHILITV" and the domain in his television advertisement for gastronomic services.