HUNGARY'S LARGEST INTELLECTUAL PROPERTY RIGHTS GROUP
The DANUBIA group has 70 years of expertise in the field of intellectual property rights protection.
Our highly experienced patent attorneys are uniquely qualified across all fields of science and technology. Our talented team of attorneys specialise in particular in trademark cases and rights enforcement. Our intellectual property management and technology transfer staff bring their impressive professional skill set to bear in serving both our Hungarian and international clients.
Delivering comprehensive services and representation within the scope of industrial rights protection, including patents, trademarks, utility models and designs, as well as rights enforcement.
Delivering consulting services and solutions which demand specific skills and expertise in the commercial exploitation of intellectual property.
Delivering legal services in trademark-, patent-, copyright- and electronic communications law, as well as other fields of litigation.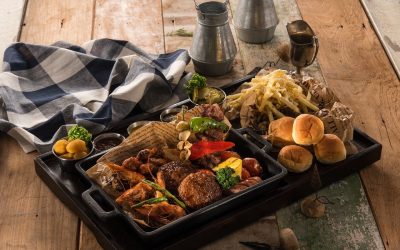 The Hungarian Intellectual Property Office (HIPO) rejected the trademark application holding that it is descriptive – the rules of distinctiveness.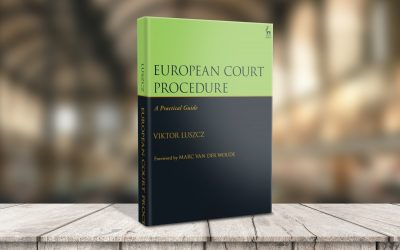 This book is the first to cover in English language the case-law on the application of the EU General Court's Rules of Procedure of 2015, the new Practice Rules of the General Court of 2018, as well as the recent changes brought by the new Practice Directions of the EU Court of Justice, in force as of 2020.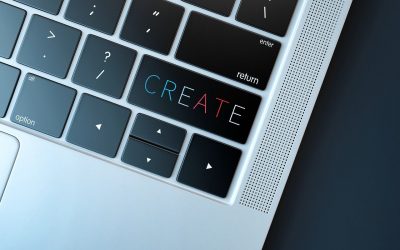 A new course called Introduction to Startup Innovation at Pázmány Péter Catholic University at the Faculty of Information Technology and Bionics was launched last September.