HUNGARY'S LARGEST INTELLECTUAL PROPERTY RIGHTS GROUP
The DANUBIA group has 70 years of expertise in the field of intellectual property rights protection.
Our highly experienced patent attorneys are uniquely qualified across all fields of science and technology. Our talented team of attorneys specialise in particular in trademark cases and rights enforcement. Our intellectual property management and technology transfer staff bring their impressive professional skill set to bear in serving both our Hungarian and international clients.
Delivering comprehensive services and representation within the scope of industrial rights protection, including patents, trademarks, utility models and designs, as well as rights enforcement.
Delivering consulting services and solutions which demand specific skills and expertise in the commercial exploitation of intellectual property.
Delivering legal services in trademark-, patent-, copyright- and electronic communications law, as well as other fields of litigation.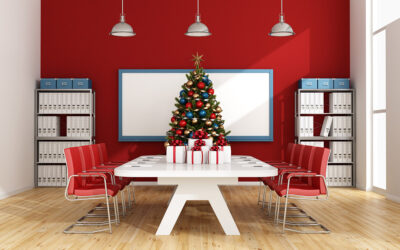 Danubia is closed from 27th  December 2022 to 30th December 2022. During this period we  function in home-office on-call duty.  Please contact us by this central email address (central@danubia.hu).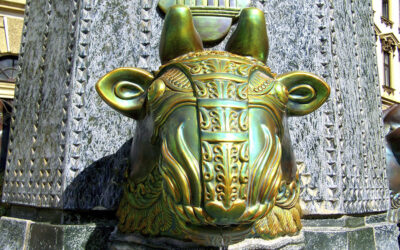 Claimants called "ZSOLNAY", descendants of Mr. ZSOLNAY, founder of the famous Hungarian porcelain brand "ZSOLNAY", are owners of European word mark ZSOLNAY registered in classes 17, 18, 20, 25 and 45, but the mark is not used by them in their market activity.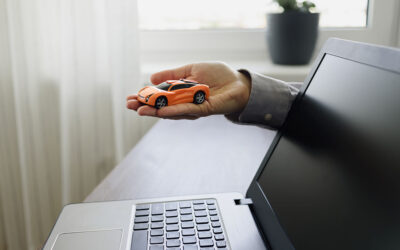 The applicant is owner of a word mark and two word-and-device marks each comprising the term "Használtautó" [meaning: "second hand car"], registered in class 35 for advertisement, in class 38 for telecommunication services and in class 41 for entertainment services.