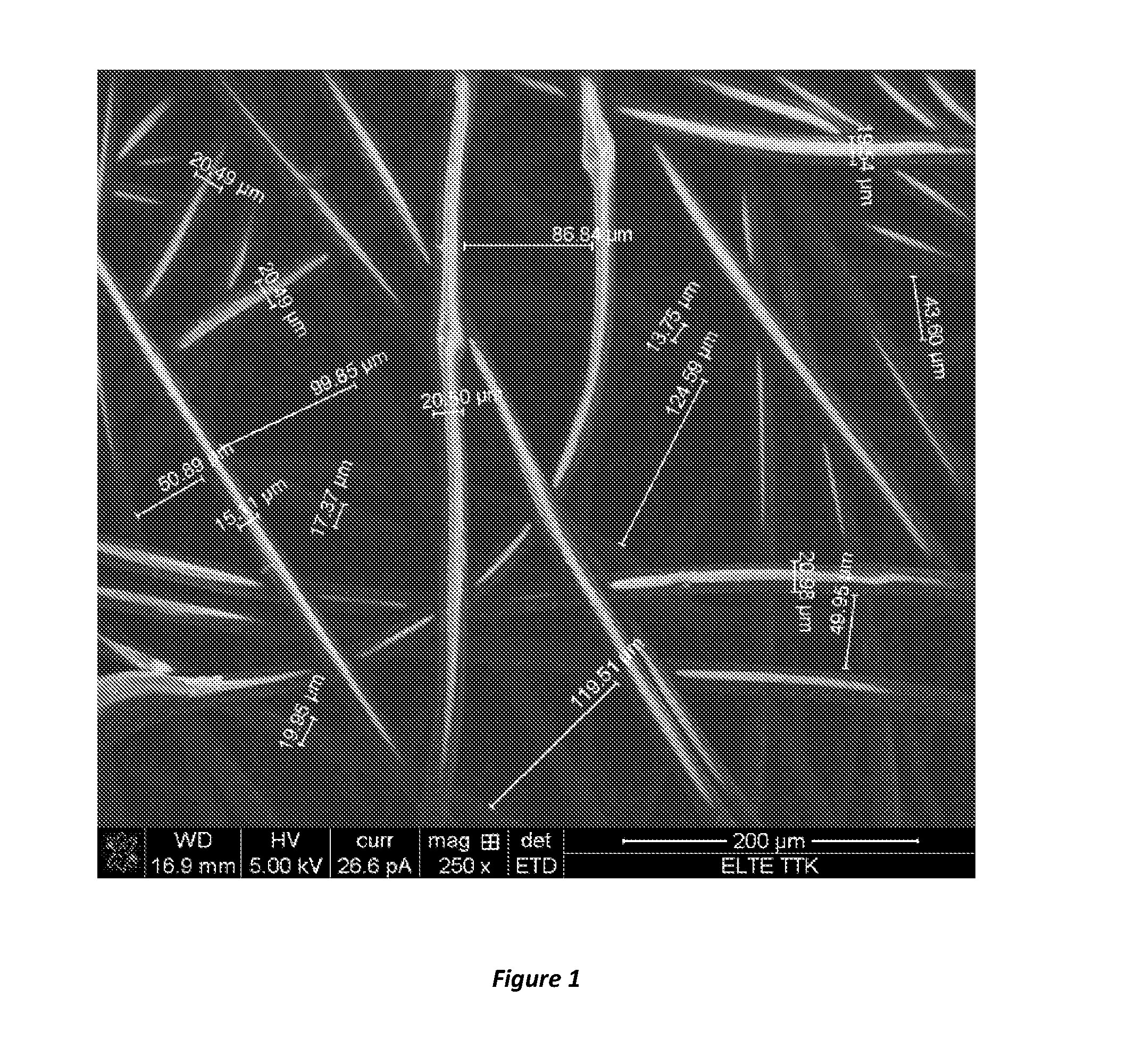 Polypropylene or polyethylene based separator for use in electrochemical cells for producing alkali metal ferrates
Representative No: WO/2020/249988
Type of IP: Patent application
Industry: Chemical Industry
Outline
The primary subject of the invention is a separator for separating the anode and cathode compartments in electrochemical cells, comprising
(a) a support made of polyethylene and/or polypropylene fibres, and
(b) a Fe(III)-containing precipitate deposited on the support according to point a).
In the separator, the support may be a woven or non-woven support, preferably a non- woven textile having a surface density of approx. 5-100 g/m2, preferably approx. 15-70 g/m2, more preferably approx. 25-40 g/m2.