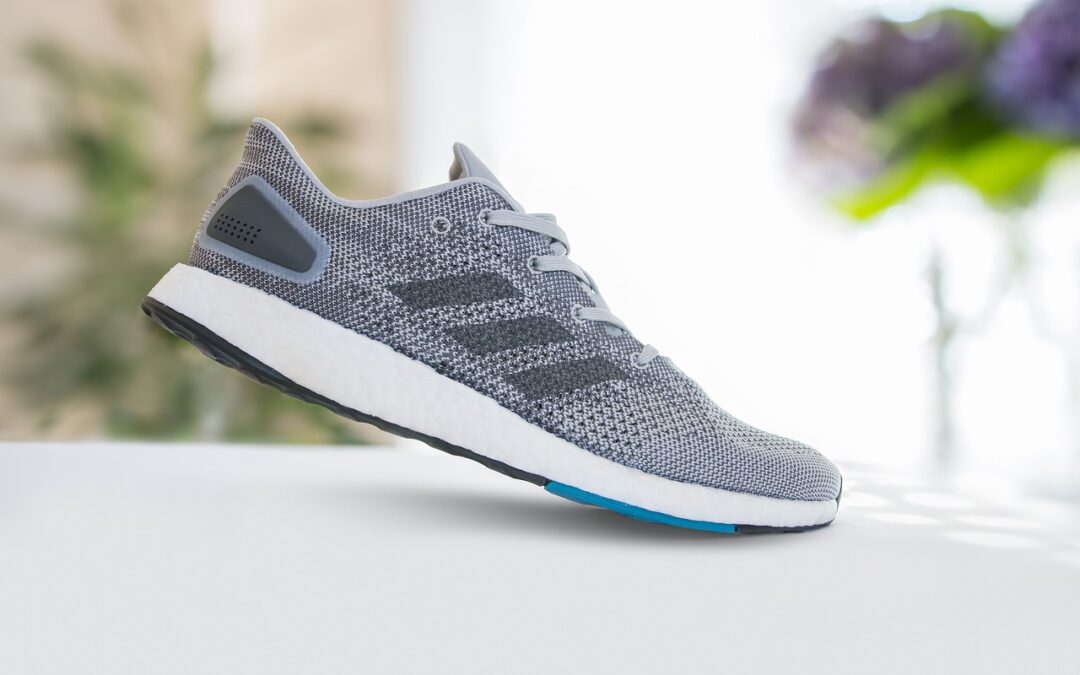 The claimant is owner of two international marks extended to Hungary.
Search
Archives
Categories
WE KINDLY INFORM YOU THAT DUE TO CHRISTMAS & NEW YEAR HOLIDAYS OUR OFFICE WILL BE CLOSED FROM DECEMBER 23 TO 29, 2019 AS WELL AS ON JANUARY 1, 2020
The Hungarian Intellectual Property Office will be closed from December 24 to 29, 2019 as well as on January 1, 2020. All official deadlines falling on the days when the HIPO is closed, can be met on the following first  working day.
If there are any matters that require urgent attention during this time, please forward your instructions to us as soon as possible.