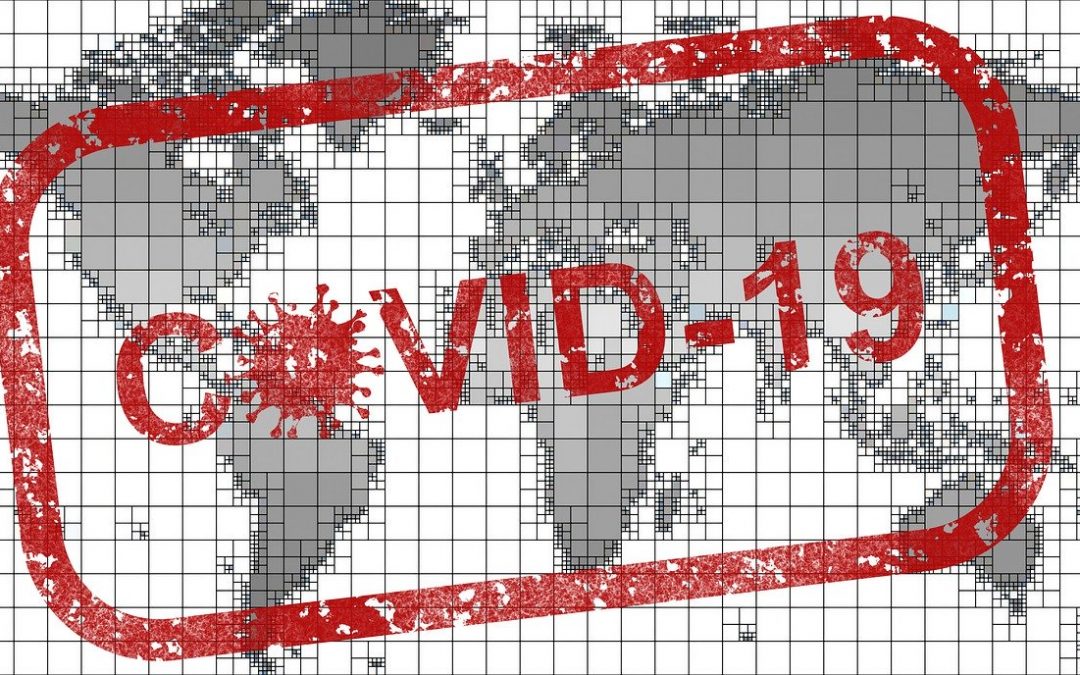 The procedures of Hungarian Intellectual Property Office, EUIPO, EPO and the WIPO will temporarily change as described here.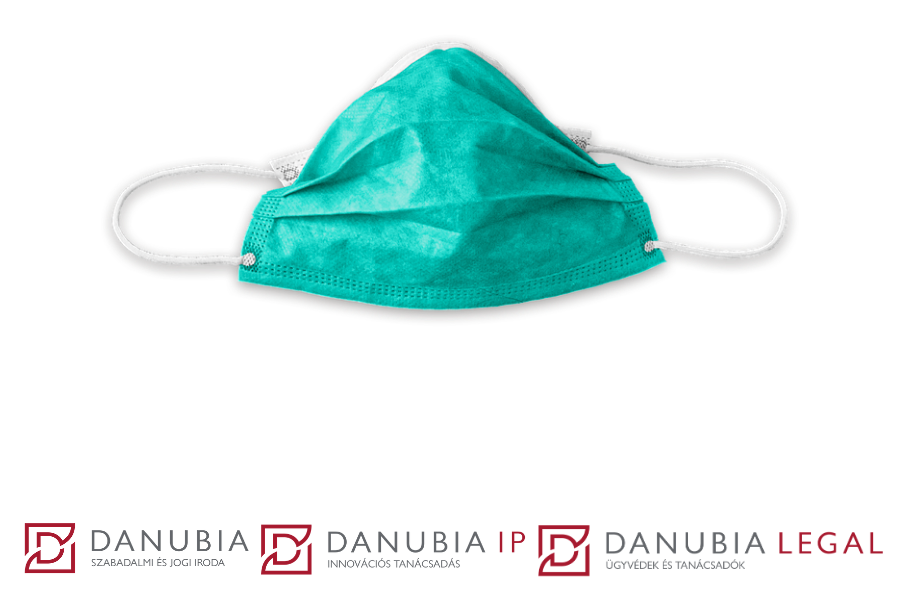 Despite the nationally declared emergency situation caused by the COVID-19 outbreak, the colleagues at Danubia are continuously providing their high quality services.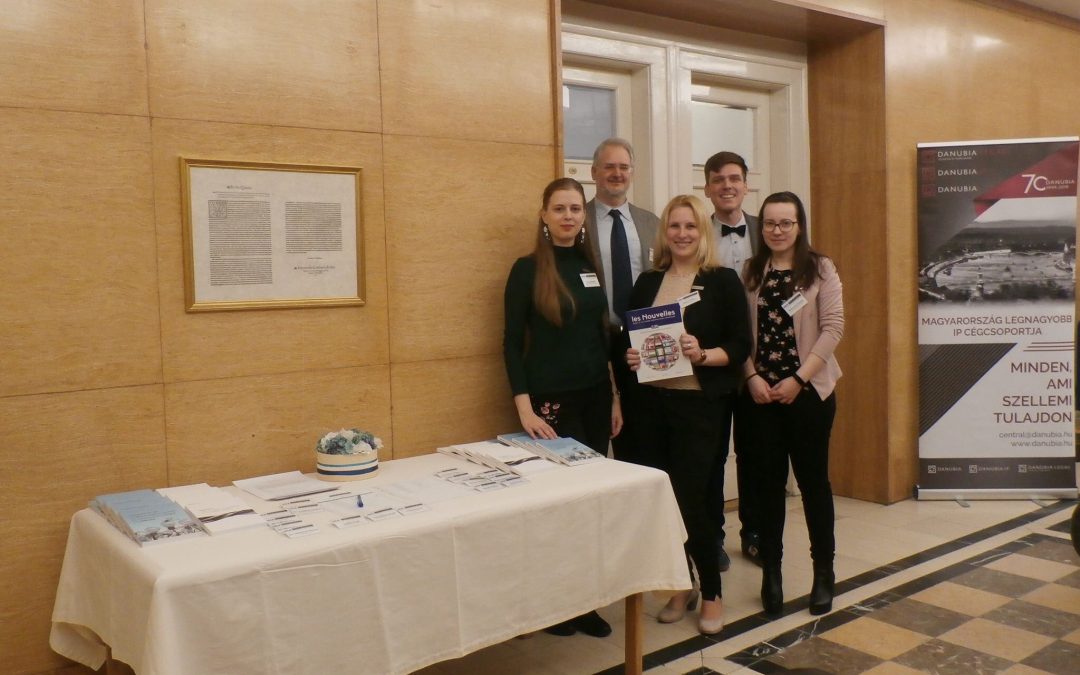 A seminar organized by LES Hungary took place at Danubia Group HQ with the title of 'Artificial Intelligence and IP'.