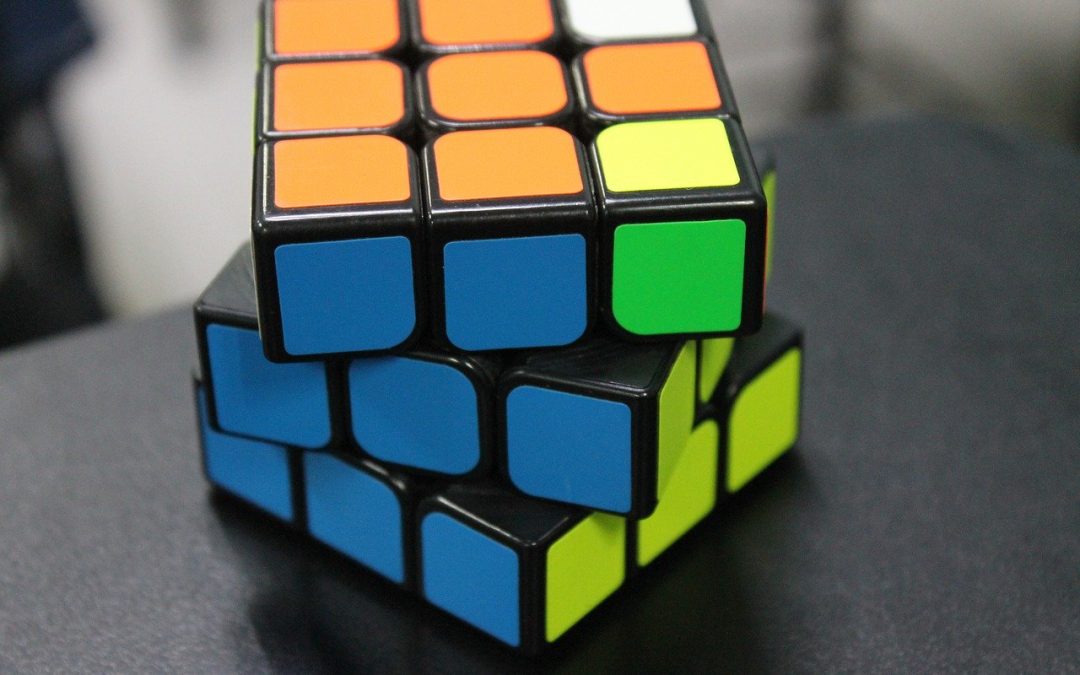 It is not easy to acquire registration of a three dimensional mark, the legal provisions are rigorous.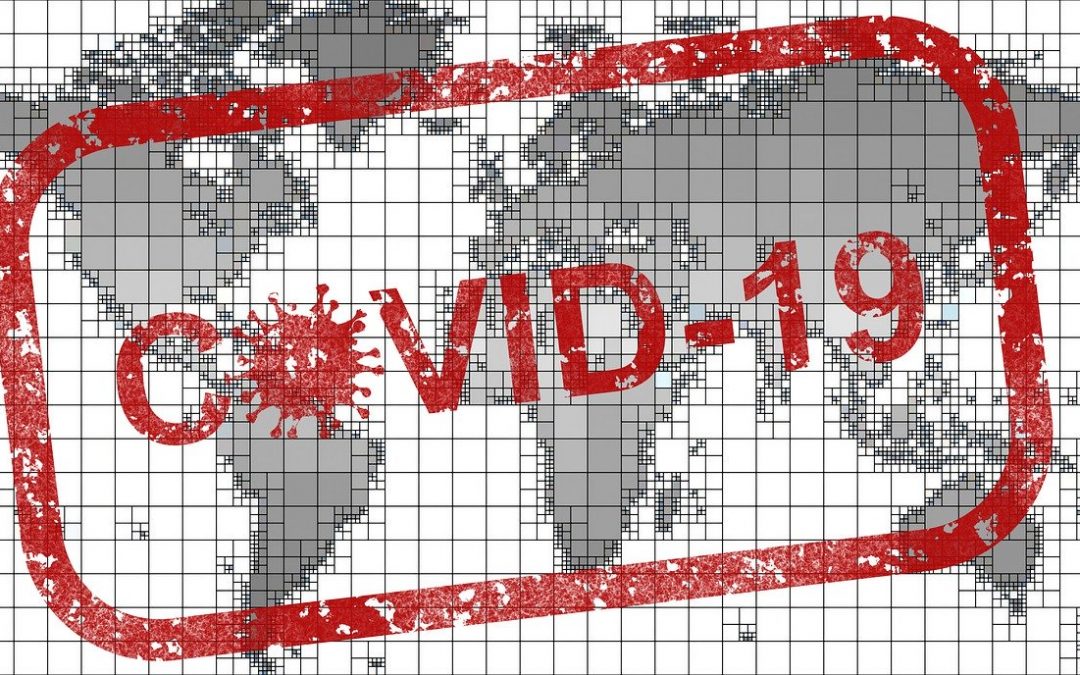 The procedures of Hungarian Intellectual Property Office, EUIPO, EPO and the WIPO will temporarily change as described here.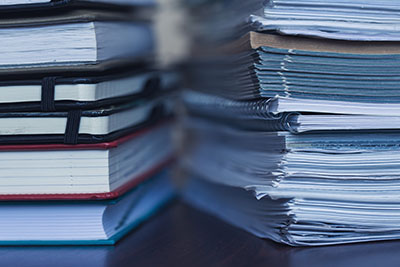 Decisions on likelihood of confusion always contain subjective elements, which is the case probably in most of the countries. FACTS Applicant filed the word combination: for registration as a mark in respect of goods in Class 17 insulating materials, etc. The owner of...